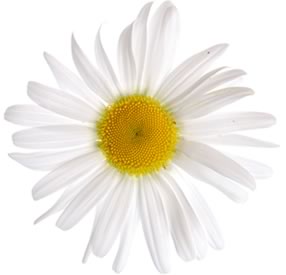 About Us
Life Quote Systems designs, develops and delivers professional insurance sourcing tools for the online business to consumer environment.
With a very experienced team of web designers, IT developers and management, LQS has the expertise and background to provide both intermediaries and affiliates with everything needed to ensure successful implementation and profitability.
Building on the reliable, robust and widely used Webline system LQS tools incorporate many new features and significantly enhanced functionality. Design features such as the attractive quote emails, and mini and quick quote forms combine to deliver a very positive effect on conversion rates.
Although installation of the system is far from difficult for even an inexperienced web designer, as a company we are dedicated to offering both the technical assistance and customisation needed to ensure rapid and seamless integration into the host site.
Two options are offered to appeal to business who wish to handle the applications and those who wish to leverage relevant traffic on their websites and take advantage of our generous affiliate programme. With client fulfillment clients have total control over everything via the Webline back office system and pay a reasonable monthly fee for the licence to use the system. For affiliates there is a healthy commission share for suitable sites and the mini forms ensure that space can be found on almost all sites to accommodate the system.
So to sum up what we can do for you, offering our sophisticated system is only the start of partnering with you. We also offer all the additional services necessary to make sure signing up will be very successful for you. We look forward to working with you in the future.